Excellence In Commercial Roofing
McEnany Roofing, Inc. has been in the business of providing commercial & industrial roofing solutions for Florida since 1985.
Our success has been the result of outstanding workmanship, superior products, and exceptional services.
With a customer list that includes names like Mosaic, Tampa General Hospital, BayCare, and many Central Florida Theme Parks and Resorts, McEnany Roofing, Inc. is fully committed to providing the right solution to your roofing needs, with the right people, and at the right price.
McEnany Roofing, Inc. made it onto the 2023 Top 100 Roofing Contractors list!
We're super proud of this achievement!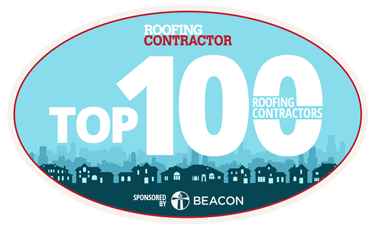 McEnany Roofing, Inc. Wins FRSA Shining STAR Award
Best Overall Project
Click on image to read the article.